Smart Solutions. Reliable Service.
We continue to be owned and operated by families that live in and around our community.
We only charge our customers for the service that's needed, giving our customers choices while offering fair and honest pricing.
Quality and Trustworthy Service
In the business since 1991, we know everything there is to know about heating and air conditioning systems. All our technicians are trained to rigorous standards to ensure you always have an expert on hand. Training is so important to us that every single technician is Universally EPA certified and NATE certified. In addition, they are required to maintain their training credentials throughout the year. When you need reliable heating system maintenance that won't leave you without service when you need it most, count on Brandon Heating & Air Conditioning.
With over 30 years of experience in the heating and air conditioning business, you can be certain that, whatever the job requires, we'll know what we're doing. Our team knows how to resolve any problem.
Whether you need us to come out and help you in the early hours of the morning, or the middle of the working day, we are available 24/7 to help you no matter if it's raining, windy, or even snowing outside.
Our technicians participate in continuing education training throughout the year to stay up to date with all the newest technologies and practices. All our tradesmen are Universally EPA certified and NATE certified.
We care about your safety and security. Every single one of our technicians must pass a background check and drug testing throughout their time with us to make sure you are always in the best hands.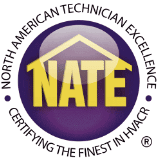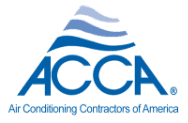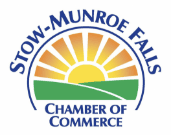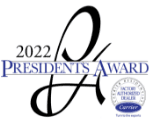 Brandon Heating & Air Conditioning, a well-established, over 30 year old residential and light commercial company, is in immediate need of experienced service and installation technicians. Good verbal and written communication skills are necessary along with a positive work attitude and good attendance record. We offer a competitive wage and benefit package; uniforms are also provided. Must be able to pass a background check and have a clean driving record; company vehicles are provided. We have a great continuing education and training class program. An EPA Universal Certification is needed. Inquiries will be kept confidential. Call for an appointment or fill out an application.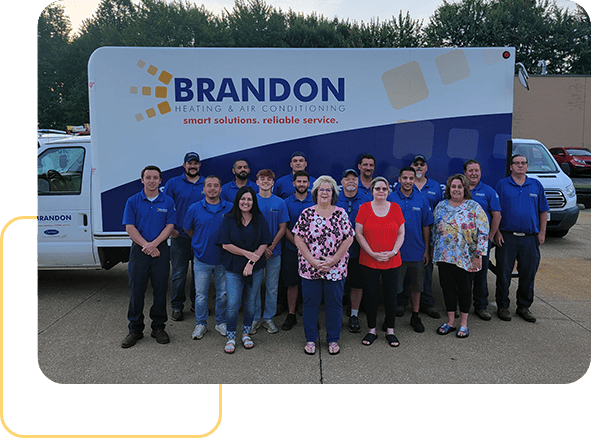 A Part of the Stow-Munroe Falls Community
Since opening our doors in 1991 our goal has been to be a positive influence in our community, supporting various service clubs, from Stow Munroe Falls Rotary Club and Community Foundation to name a few. We've even offered our friends coffee and donuts at the annual Stow 4th of July Parade. We've been active supporters of our Chamber of Commerce with the feeling that investing in the growth of the businesses in our community is a benefit for all. Brandon Heating & Air Conditioning has also been a long-time supporter of the HVAC industry both locally and statewide, holding offices in our local ACCA organization. We pride ourselves in promoting growth not only in our community but also in our industry.
Carrier Factory Authorized Dealers are certified to perform HVAC installation, replacement, repair, and maintenance services. A Carrier Factory Authorized Dealer has extensive training, maintains current industry licenses and insurance, and remains committed to providing exceptional customer service. When you need HVAC service, you should always turn to a Carrier Factory Authorized Dealer.
At Brandon Heating & Air Conditioning, we are proud to be Carrier Factory Authorized Dealers. As Carrier Factory Authorized Dealers, we work hard to meet specific quality and safety standards to ensure your satisfaction.
Our professionals know all about the wide range of Carrier products and systems, and you can always count on top-tier service from us. We work hard to set the standard in our industry, and being a Carrier Factory Authorized Dealer helps solidify this goal.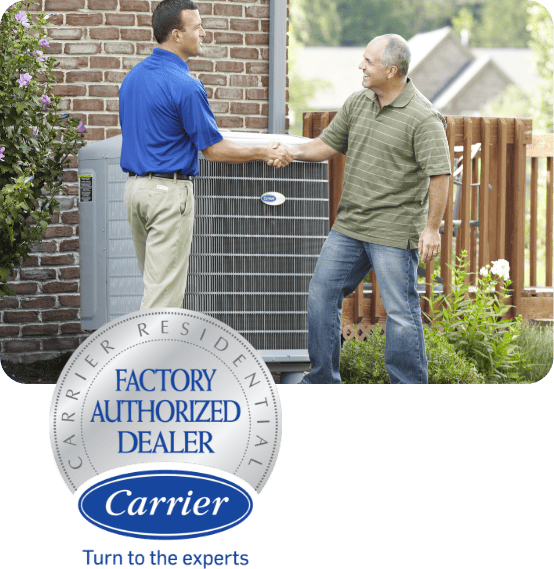 Our Most Recent Articles...
Latest News and Information
there are so many furnaces to choose from. You're left wondering, which is the right one for your Hudson home?
Read More >